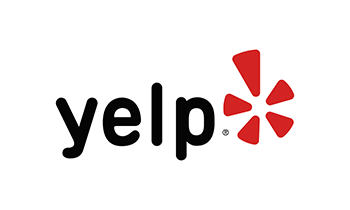 By Nicole B. on Dec 02, 2019
Delicious jalapeño poppers. The Mount Dora burger is amazing! The combination of the goat cheese and the bacon jam is awesome:) great little spot. Affordable too.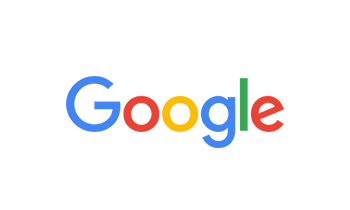 By Rondal Edwards on Dec 01, 2019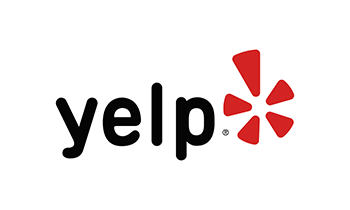 By Gus G. on Dec 01, 2019
Great food and service! The Mt. Dora burger is amazing. Jalapeño poppers were delicious. Lightly breaded, filled with delicious goat cheese, and amazing dipping sauce. Location is great too. Will revisit on our next trip.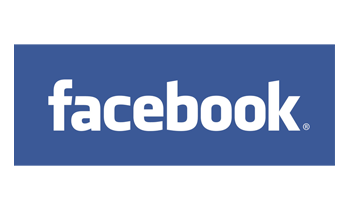 By Arthur E Eld IV on Nov 27, 2019
What a fun new place to add to our regular circuit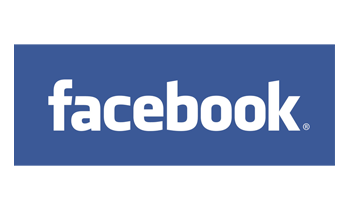 By Jay Brewer on Nov 25, 2019
Everything!! Great food! Friendly service! I recommend this place highly!!!! It is worth the drive! Please go and try it out!!!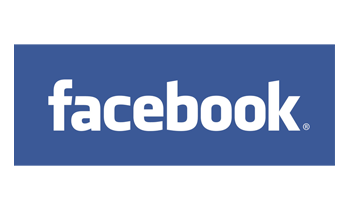 By Shelley Bliss on Nov 24, 2019
Had the most amazing late lunch yesterday! I ordered the fish taco bowl and was amazed at the flavor. Trish served us and we can not say enough wonderful things about her! Thanks for a great time.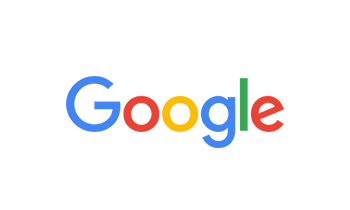 By Stephon Lara on Nov 24, 2019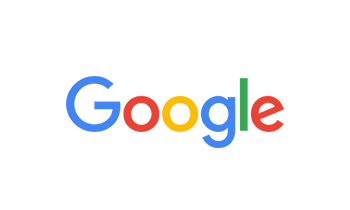 By Evelyn Velez Arnold on Nov 23, 2019
awesome food, great location, attentive service.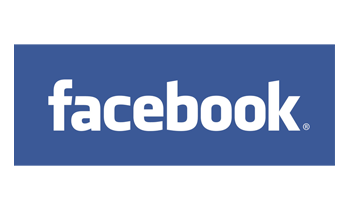 By Karen Sandiford Roberson on Nov 19, 2019
What an unexpected and lovely dining experience! I would highly recommend Fifth Avenue Streatery for their delicious appetizers and entrees and their beer and wine selection. We ordered appetizers of Ahi Tuna, Stuffed Mushrooms, Asian Fried Shrimp, and an entree of the Grilled (Black Tiger) Shrimp, followed by a dessert of the Flourless Chocolate Cake and OMG EVERYTHING was amazingly delicious. We were also pleasantly surprised by the choice of bottled beer and wine. This is our new go to in Mount Dora. Loved it!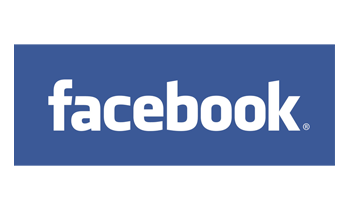 By Dan Hicks on Nov 14, 2019
Unique. Good food. Friendly service. Pet-friendly. We'll be back.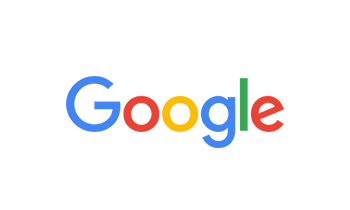 By Dan Hicks on Nov 14, 2019
Unique. Outside seating. Great menu and service. The burger with goat cheese was excellent. As were the deep-fried mushrooms. Pet-friendly. We'll be back.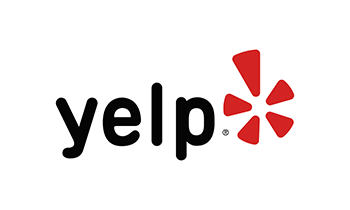 By Christie A. on Nov 13, 2019
I pass this spot every day and I was so excited to give it a try this past weekend before attending the Plant Festival in Donnelly Park.

A group of 4 of us went for lunch along with a puppy. We were excited to be able to enjoy a nice meal in a setting where dogs are welcome. The staff was beyond accommodating and offered the puppy a water bowl and pets whenever they opportunity presented itself.

The service was alright. Our waitress wasn't the friendliest but it was made up by the other servers around who would interact with us, fill our drinks, etc.

I ordered the caprese salad with chicken and it was excellent. The chicken was moist and flavorful, and the salad contained tomatoes, avocado, some melon pieces, and mozzarella all over arugula with a wonderful pesto sauce drizzled with balsamic. It was out of this world!

Overall I'd say the food is a solid 4 and the service was a 3. I'll probably be back again but hope for a different waitress.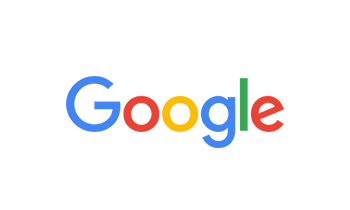 By Karen Barry on Nov 11, 2019
We had a wonderful evening. We came here last night and the food was awesome. The owners are wonderful and very accommodating. We returned a second night and felt just as great about our expectations. Don't miss out!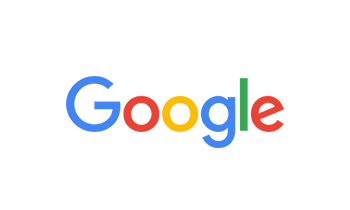 By Anthony Manis on Nov 09, 2019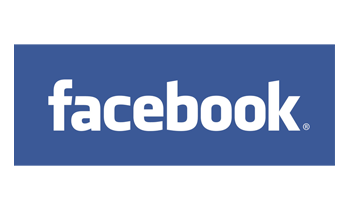 By Renee Mingledorff Christiana on Nov 08, 2019
Very friendly and wait staff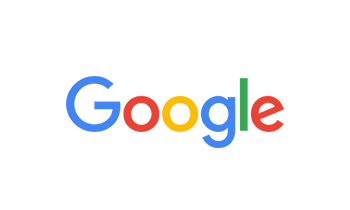 By Zach w/ ZJMLAW on Nov 08, 2019
Delicious grilled fish tacos, great price, great service. Go here, you won't be disappointed.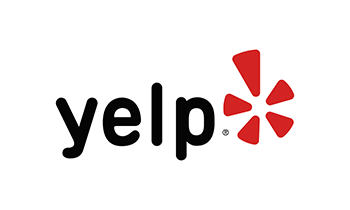 By Tricia B. on Nov 06, 2019
Great new spot in beautiful Mt Dora with outdoor seating. Great food and atmosphere!! Highly recommend!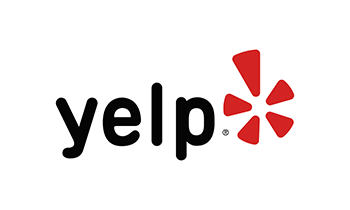 By Katie B. on Nov 03, 2019
Stop by here randomly while visiting mount Dora! Loved outdoor sittings by the fireplace. Food was delicious and staff was friendly. Drinks were very reasonable priced.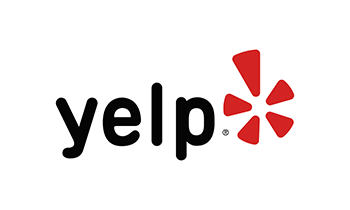 By Max Q. on Nov 03, 2019
Great atmosphere! Outdoor seating with fire place great food and service was awesome! One of a kind place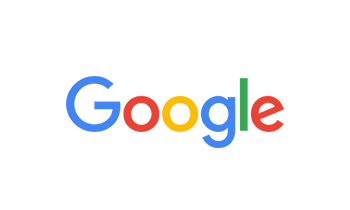 By Jeffrey Frey on Nov 02, 2019