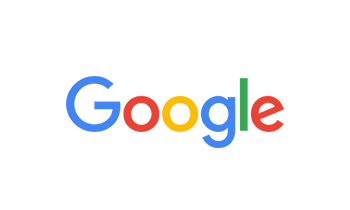 By Viviana Morales on Oct 24, 2021
This was a wonderful lunch. We had the opportunity to relax, enjoy delicious food and take care our little dog at the same time. They also bring us a dogs menu. This restaurant it's in a beautifully Town. You must come and check it out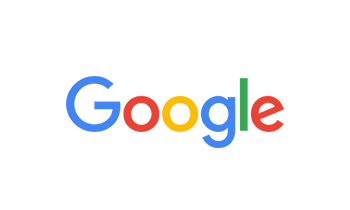 By Julio Perez on Oct 23, 2021
First time and won't be the last. Pet friendly and great food. You won't be disappointed, I know I wasn't. Try the Mount Dora burger, it comes with a huge ball of fried goat cheese 🧀 😋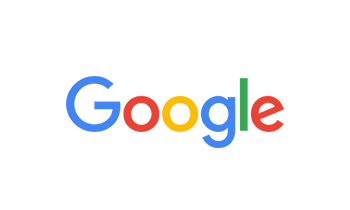 By Shelly Rahe on Oct 23, 2021
We visited the last Friday night. My hamburger and fries were very good. My husband ordered the shaved steak sandwich - we will definitely recommend and be back. Great service too.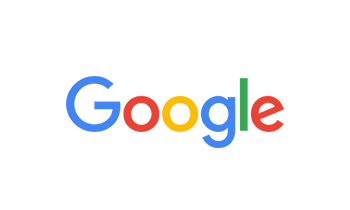 By Brian Remington on Oct 21, 2021
Always a great stop for a lunch break from work, great service good food and a diverse menu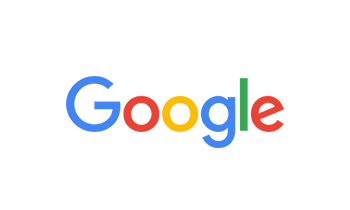 By Jim Maher on Oct 19, 2021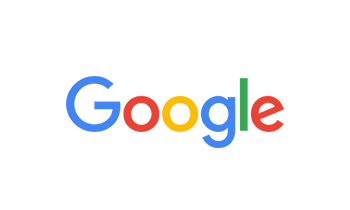 By Ray Franklin on Oct 13, 2021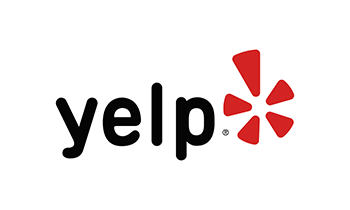 By Tim T. on Oct 11, 2021
So we didn't really know the area but we just completed a Bonefrog OCR and we were hangry.  Quick search showed this place had the menu diversity to make everyone on the team happy.   It's all outside seating, which for 4 guys that spent 2 hours running in the woods climbing over and under obstacles.... Outdoor seating was probably best lol.  That being said, and they have plenty of misting fans that keep the dining area cool and comfortable with plenty of shade.  The food did not disappoint, and the staff were all very pleasant. They had a good selection of beers and a great selection of food.  I loved that the nachos had huge slices of fresh cut jalapeño, you could tell everything was diced fresh.  All of us were pleased with her meal, from the burger to the gyro to the chicken and fish.  It was all cooked and delivered to the table as ordered.  They also have a different special every day as well as full on meals, but apparently we were all just in a mood for different types of sandwiches.  If we happen to be in the area for another race I'll definitely be back!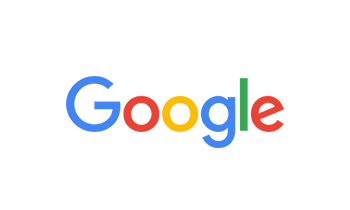 By Dennis bussell on Oct 10, 2021
What an amazing little eatery. Great service be and exceptional menu. We will definitely be back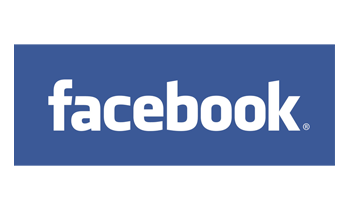 By Doug Dams on Oct 07, 2021
Food was great! I had an Italian sausage sandwich with onion rings and both were great. My wife had a vegetarian taco in a bowl and she said hers was very good as well. It was spicy so be aware! Both our waitress Alex as well as the manager or owner were very attentive to our needs.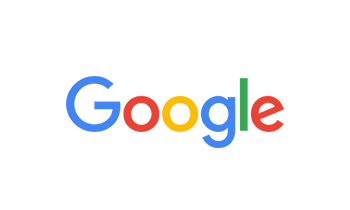 By Nick Thompson on Oct 06, 2021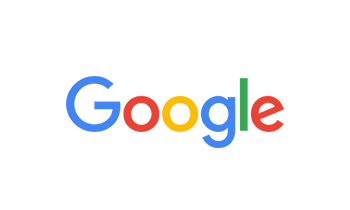 By Paul Preston on Oct 05, 2021
Great outdoor eating. Very good food Everytime, without fail.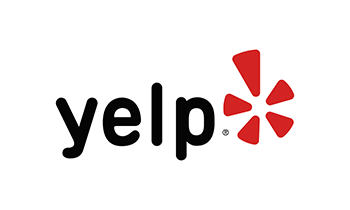 By Nicole D. on Oct 04, 2021
Good food, good service. The Drunken Steer was delicious! The Southern Caprese Salad is really good, but overpriced if you add a protein. They were also out of some menu items when we ordered, so we had to change our order.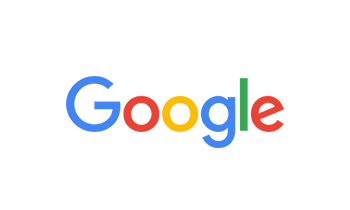 By Boris Offir on Oct 03, 2021
The food was good.. But to whit 25 minutes to get it.. It was not fun..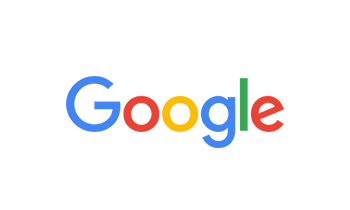 By Hugh D on Oct 03, 2021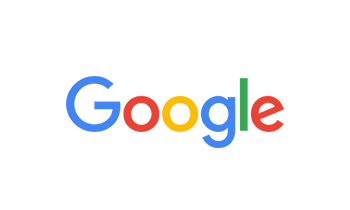 By Jim and Joyce Lenahan on Oct 03, 2021
It was our 1st time here and OMG, the home-made flavors were amazing and wonderful. Courtney took good care of us. Hubby got the Italian COBB salad with blackened chicken. I got the grilled chicken breasts with scampi sauce and a wonderful salad. The grilled veggies were just so wonderfully seasoned & tasty!! WOW!! Everything was so delicious and moist. Your ranch dressing is to die for AND is home-made!! We both loved it!! We both think that the next time that we may ask for less cukes and ask for a a few more of your most delicious croutons. The croutons are just too amazing!! WE will be back. Thanks for an amazing dinner experience. Oh, by the way, add more croutons onto the salad, they were killer good!! Thank YOU, your food and service providers are the best!! They had the biggest & happiest smiles that we have ever seen since the first of the pandemic. We will be back.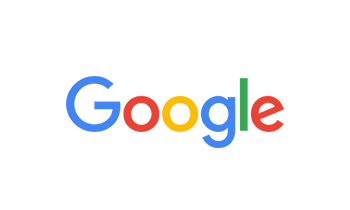 By Tim Carr on Oct 02, 2021
had the special corned beef and cabbage was fantastic. pet friendly my dog had the grilled chicken breast he seemed quite satisfied as well!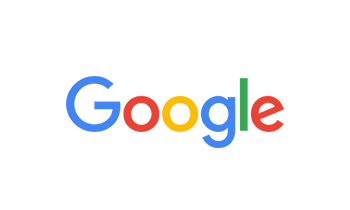 By Corey Bowman on Sep 29, 2021
This little street cafe has a lot of great options for everyone. Especially nice when it's nice out. Outdoor seating only.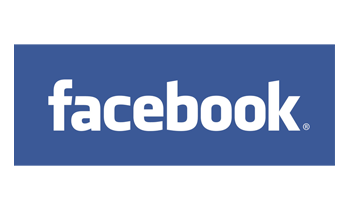 By Susan Deering Christie on Sep 29, 2021
Food was good we will be back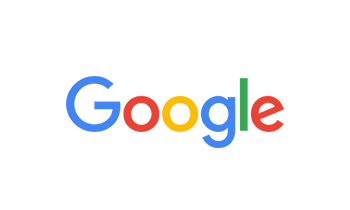 By Mike Gross on Sep 27, 2021
Cool outdoor eatery on the corner of 5th and Highland in Mount Dora. Excellent 🍔burger. Great location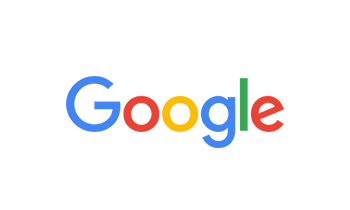 By Lorie Roe on Sep 27, 2021
Everything was delightful. Friendly service, delicious food, nice outside seating.