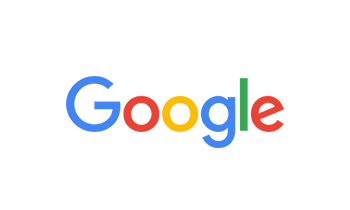 By Emily Gogel on Sep 19, 2022
This cute gas-station-turned-eatery delivered a delicious breakfast and welcome into Mount Dora. The Jose Knows omelette and full order of French toast (gotta get the homemade whipped cream) was enough for two people to be very happy. It seems to be mainly/only outdoor seating so it could get pretty hot, but I've heard they do a good job with fans and mist in the summer. Going in the earlier AM was perfect.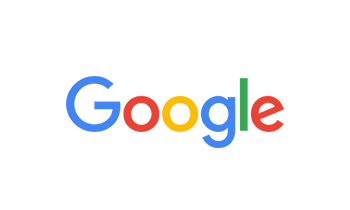 By Danielle Dalton on Sep 18, 2022
I love the laid back atmosphere associated with this cute little restaurant! My SO & I arrived for lunch on a Sunday (a little busy, but to be expected). The service was still great & I really love that they have a "pup menu" cause we bring our little 4-legged girl with us wherever we go. The waitress even brought out ice water in a dish for her, which was very sweet. We will definitely be back soon!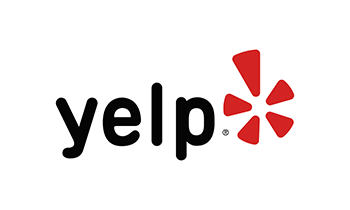 By Andy S. on Sep 17, 2022
Breakfast was great!  Had a wonderful omelet. My wife likes the granola and fruit.  Food is always good and service is great.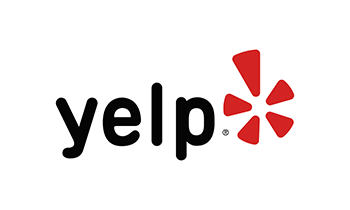 By Claire N. on Sep 15, 2022
Delicious? Yes!  Choices?  Many!  Friendly? Absolutely! Pricing?  Great!  Quality? Top notch! Too hot? They have wonderful misters and table tents! You'll be amazed what comes out of a tiny old gas station with huge flavor and presentation.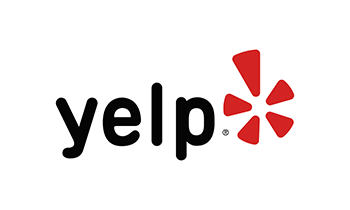 By Sandy G. on Sep 15, 2022
We've been multiple times and have not been disappointed!  Great southern inspired food, large portion size and friendly staff!  Plus we can take our dog with us!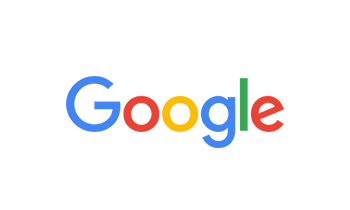 By Kate on Sep 12, 2022
Wonderful local eatery - great choices!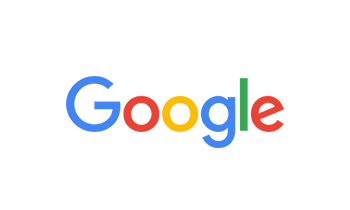 By Douglas Pirrotta on Sep 12, 2022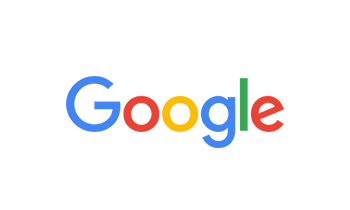 By Marnie Blalock on Sep 12, 2022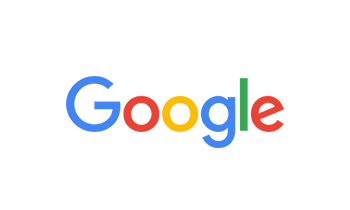 By Marvin Grant on Sep 12, 2022
A nice outdoor eating place. They have really stepped thier game up.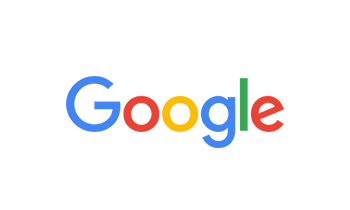 By Debra Griffin on Sep 05, 2022
Fabulous little place with a wonderful menu. Great outdoor seating to watch the world go by. So dog friendly the server even brought over a fresh bowl of water for my 4-legged roommate. I ordered the chicken tacos. 3 large flour tacos (or corn if you choose) filled with flavorful grilled chicken, fresh toppings and in my case a side of killer battered onion rings. My travel companion enjoyed "Babies Burger" from the Bow Wow Menu (which by the way was freshly cooked and smelled delicious!). Hers came nicely chopped and ready to go in her own bowl. This place is a gem, and if I lived closer I would be a regular. As it Is, my little friend and I will absolutely be back as soon as possible.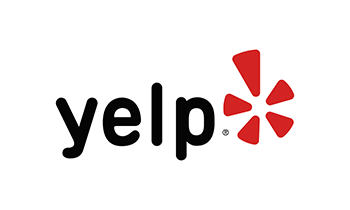 By Lynn W. on Sep 04, 2022
I'm giving this 4 stars only because the wait for our food took forever.  However, we were warned when we sat down.  But...our pizza was really good! And our potato skins were great.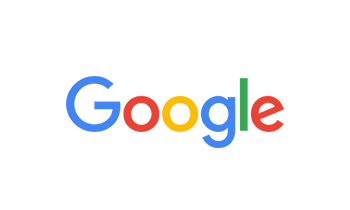 By Sara Barnett on Sep 04, 2022
We were looking for a place to have breakfast on this hot summer morning. It's outdoor seating but the fans they have really helped. I ordered "The Chicken or the Egg" omelet. That's the one with the chicken tenders. The tenders were okay, and the omelet was amazing. GET 👏 THE 👏 POTATO 👏 PANCAKES 👏. They give you apple sauce and sour cream.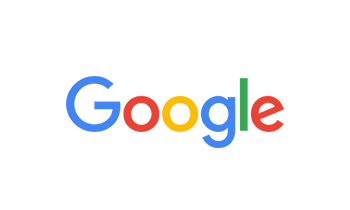 By Jim Timberlake on Sep 02, 2022
The food here is high quality and well made. Bananas foster crepe is incredible. Make sure you give it a try.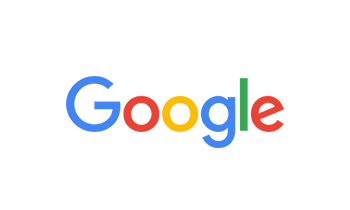 By Ana Lavallee on Aug 29, 2022
Wonderful breakfast, very reasonably priced.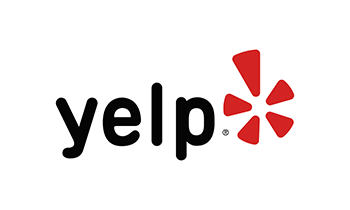 By Lisa G. on Aug 29, 2022
Super nice staff. Only outdoor covered seating or take out. Very reasonable prices and plenty sized portions. We had a taco bowl, fish sandwich, burger and gyro. All good. Taco bowl had quinoa which I was happy about. Would definitely go back. Hope to get breakfast next time.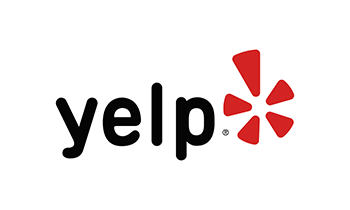 By Rainier V. on Aug 23, 2022
My go to place in Mt. Dora since I started working as a travel nurse. Sandwiches, burgers, salads are all good. I love their fish and chips, served with fresh side salad, and I always pair it with sweet ice tea. You can't go wrong with that combination, and super friendly waitresses.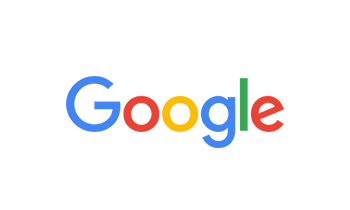 By Nicholas Herff on Aug 21, 2022
Had a enjoyable experience, food cooked to order.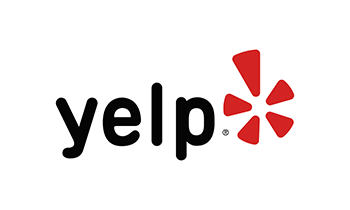 By Kirra B. on Aug 21, 2022
The BEST place to eat in Mount Dora, hands down!

My go-to's:
-Southwest Chicken Sandwich w/ a side of potato salad
-Southern Caprese Salad. Add chicken and as for a GOAT CHEESE PUCK on the side. (You won't regret it)
-Mount Dora burger (popular)

Honorable mentions:
-Devilish Eggs
-Drunken Dog
-Jalapeno Poppers
-Gyro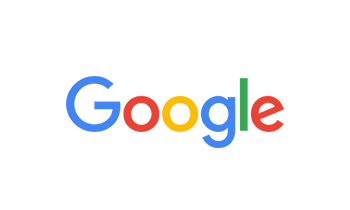 By Sam Durrance on Aug 20, 2022
To be honest, I wasn't so sure when I first saw it, but was so happy we stopped. Food was excellent and well above the norm in quality and presentation, especially for a casual setting. Service was great. Alex took great care of us!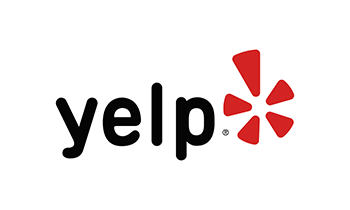 By Sarah E. on Aug 20, 2022
As a local mount Dorian, I can attest that this is the best restaurant in town. Attentive and friendly service as well as EXCELLENT food quality. Locally sourced meats. The daily specials are fresh and delicious.

My go-to is the Mount Dora Burger - BEST burger in town! The caprese salad (with salmon) is delicious and the perfect pairing of flavors. Crab cakes are cooked perfectly - so fresh and fluffy. Big plus is that their menu signifies the gluten-free options. They even have a gluten free dessert option (flourless chocolate cake with raspberry drizzle - rich, creamy, and decadent!). Prices are reasonable and portions are perfect. Best value in town!

There is only outdoor seating but the road noise isn't bothersome. It can be too warm during the summer to enjoy lunch here, but the new breakfast menu is to die for. Everything was absolutely delicious. I especially loved the smoked salmon  and the "old goat". Come hungry!

Very child friendly, they provide chalk for the children to draw with. Ample parking which is a rare find in mount Dora.